Coolant Pumps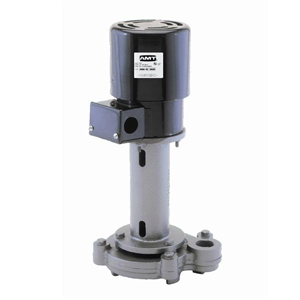 Coolant Pumps are designed for a broad range of industrial and commercial coolant and recirculating applications. These pumps are designed for the circulation and spraying of coolants and cutting oils. Coolant pumps feature semi-open impellers that are ideal for handling some solids and fine contaminants. Most models are for use with non-flammable liquids compatible with pump component materials.
WeGotPumps sells a variety of coolant pumps from leading manufacturers in the USA.
If you can't find what you're looking for, call us at 888-81-PUMPS. We have hundreds more pumps available.
Showing 1–16 of 33 results